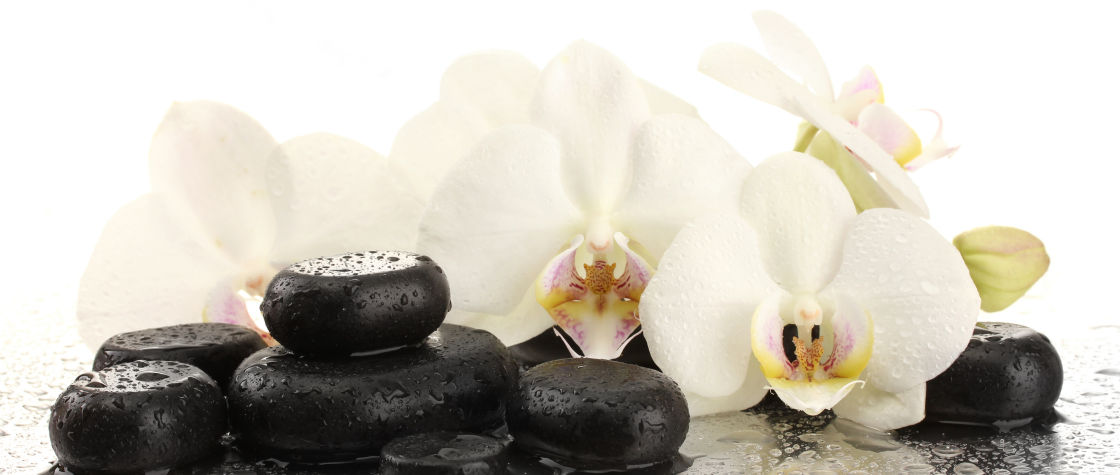 Note: We are closed until January 3rd, 2021. Please feel free to book for any available date beyond then, and gift certificates are always available!
The Three Lotus
Three Lotus Massage and Wellness specializes in stress reduction and pain relief for both women and men.
---
We provide clinical-style massage, targeting the specific areas that suffer from pain and tension, using methods deeply rooted in anatomy and physiology. Many people utilize therapeutic massage to decompress from the physical strains of daily life, injury recovery, improve circulation and reduce stress and anxiety.
Three Lotus Massage and Wellness provides therapeutic treatments customized to the needs of each individual. This allows for a greater sense of balance, relief and well being. We provide pain relief in a nurturing and relaxing healing space. Our massage space offers:
A fresh blanket for every client
A table and oil warmer
A heated eye and neck pillow
An aromatherapy menu
Hot towels
Bamboo sticks on shoulders and back
Cupping to areas of extra tension
Your choice of herbal tea to take away
For questions or more information, please call (716) 344-5559
Let's Get Started