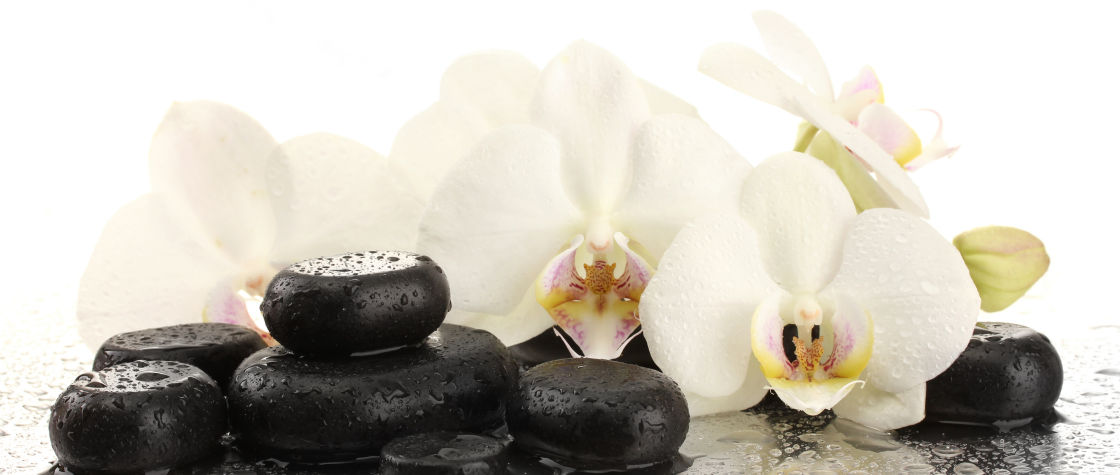 The Three Lotus
Three Lotus Massage and Wellness specializes in massage, skincare and waxing services.
---
All of our massage treatments integrate both stress reduction and pain relief. We provide therapeutic treatments customized to the needs of each individual. Our space offers: a fresh blanket for every client, a table and oil warmer, a heated eye and neck pillow, complimentary aromatherapy, hot towels, bamboo sticks on shoulders and back and cupping to areas of extra tension.
Our skincare services are customized to your skin type and skin condition. We offer treatments for all skin types and conditions using Tuel skincare. Tuel is based on the belief that good skincare contains only the best that nature has to offer. A killer glow comes from feeding the skin with professional-grade botanicals and cold pressed extracts rich in nutrients as powerful and pure as nature made them. Tuel is 100% vegan and FREE of phthalates, sulfates, parabens, mineral oil, synthetic dyes or fragrances. No animal testing and made in the USA. For waxing, we use Berodin, the luxury wax line. We offer full body waxing services for women and men.
For questions or more information, please call (716) 263‐4283
Let's Get Started