About Us
Three Lotus and Melissa Kroneiss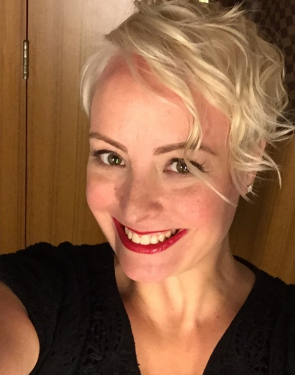 Hello and thank you so much for stopping by!
I am Melissa your massage therapist at Three Lotus Massage and Wellness. I am a solo massage therapist practice that I began in October 2016. My goal is to guide you to a more peaceful body and mind. I do this by providing medical massage treatments in a warm, nurturing and relaxing environment. I specialize in pain relief for both women and men.
Providing excellent customer service is a priority. How many times have we gone for a massage and tell the therapist we have pain in our shoulder to leave with pain still in your shoulder? Does it feel as if the therapist has a set routine and does not spend any or little time on your major complaint? After a thorough intake, I may ask questions, perform quick assessments and/or palpate the affected area. I will then listen to your goals for each individual session and provide a treatment customized to you as an individual. I believe each body tells a story. When you observe and listen to the body before and during the massage treatment that story is revealed and the healing can begin.
I am a 2007 graduate of the prestigious Swedish Institute in Manhattan. I have worked in high-end spas, wellness centers and fitness centers in Manhattan, Brooklyn and Long Island. I also maintained a private practice visiting peoples' homes. I have a particular passion for providing pain relief and women's health.
Let's Get Started